Mix half a scoop of blue Biotex together with some washing powder for the short cycle.
For the long cycle laundry, use washing powder only. Make sure that your detergent is for coloured wash and does not contain bleach, fabric softener or stain removals and does no contain more than 5% soap. Also never add any extras to your laundry detergent to prevent any damage on the nappies.
Consider one of the following detergent brands: Biotop, Klok, Ulrich Naturlich, Ariel Sensitive, Le Chat Sensitive. If you are not sure about your detergent, please check with us.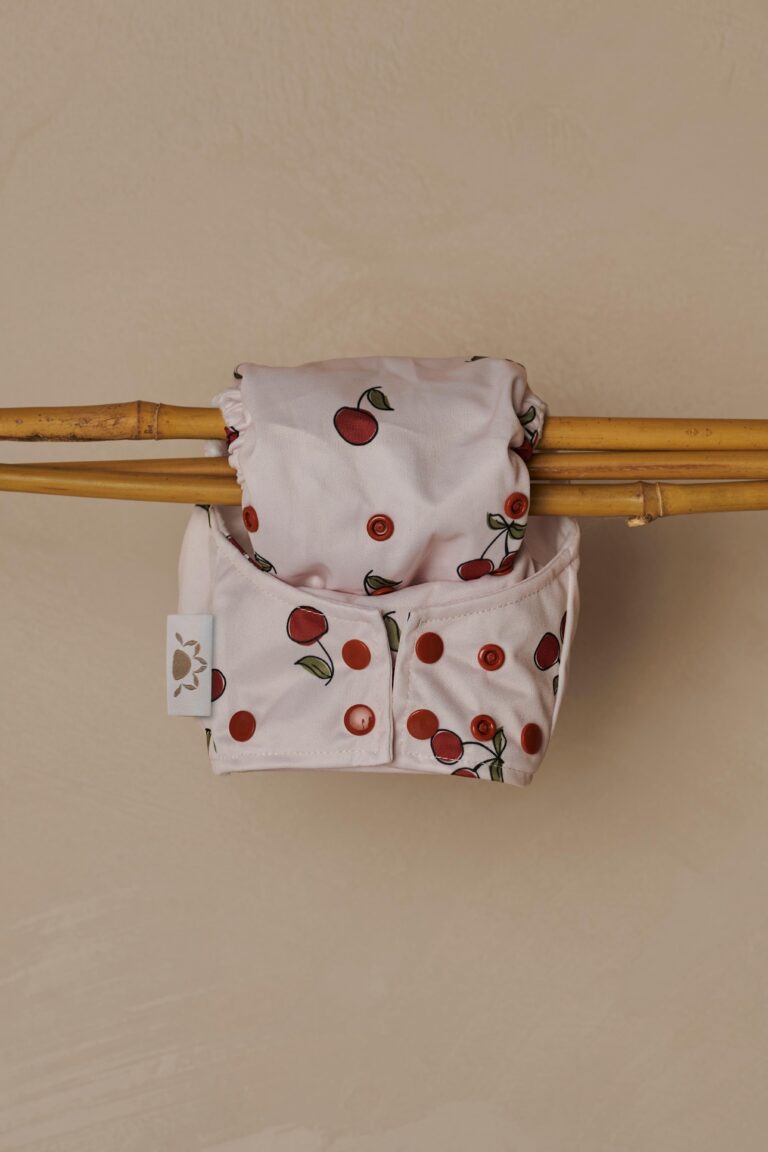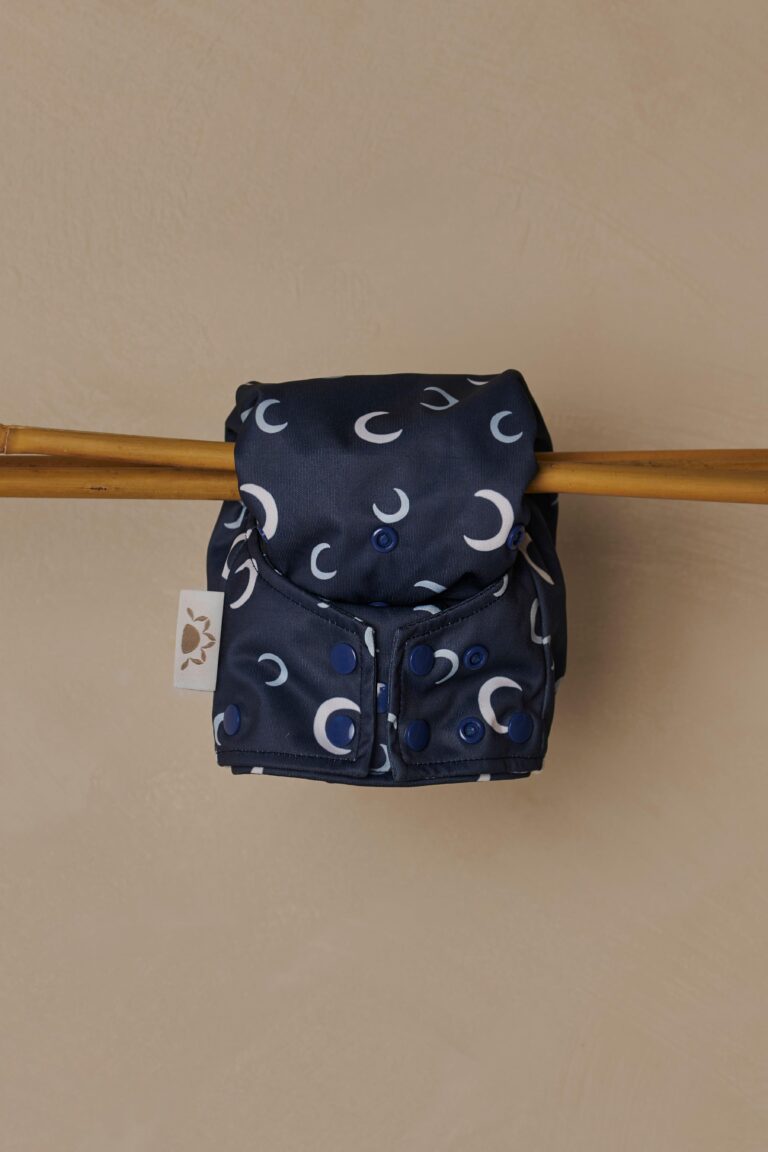 It is very important to use the correct dose detergent. Please read the packaging of your detergent carefully to find the recommended dose for your water hardness and drum size.
To prevent ammonia build-up, it is best to put the laundry powder straight into the drum instead of using the detergent drawers and not to use a water-saving program.
If any soap rests are left behind, you have used too much detergent and need to run an extra rinse cycle to prevent any soap build-up in the nappy.